Proven

Electrical Controls

provider specializing in PLC and HMI based platforms bringing 30+ years of successful, on-time, project completion. We are available for our clients all the way to the finish line. We strive to sustain a core-competency in conveyor-control applications. We provide programming development, UL508A control-panel design and fabrication, on-site upgrades and troubleshooting.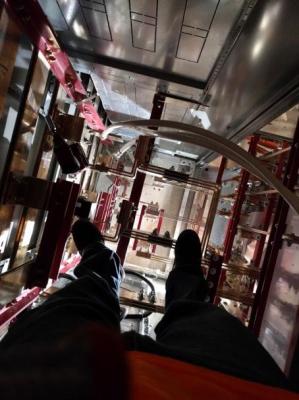 ​Full push to start solutions are provided, using long-standing, trusted partnerships. We offer commissioning and start-up support. We work with distribution centers, parcel processing management, sortation process, manufacturing, bulk material-handling. Direct to customer fullfillment, machine control, food and beverage, pharmaceutical fullfillment.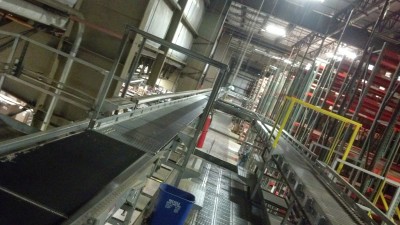 ​​
Automation systems
Material Handling systems
Packaging automation & processes
Material Distribution​​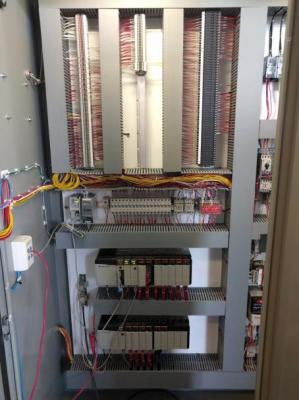 ​​
FULL SYSTEM CONCEPT/DESIGN

, Procurement/specification
Schematic drawings for; Machine Control wiring, Conveyor control wiring, Panel Control wiring. FLA Calculations. Custom work upon request.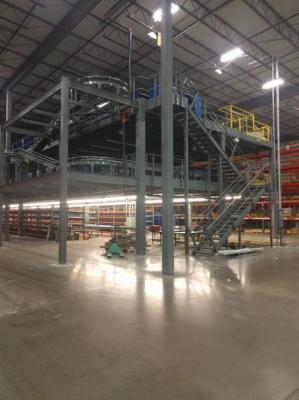 Accumulation conveyor, Sorter Solutions, Spiral conveyor, Pallet conveyor, 24 volt power efficient solutions, UL508A Panels, power supplies. Photo Eyes, Limit switches, Air Pressure switches, advanced systems logic.

PLC Programming

​

Including Allen Bradley PLC; PLC-5 SERIES, SLC 500 SERIES, MICRO 800 SERIES, MICROLOGIX 1000, 1100, 1200, 1400 and 1500
Compact and Control LOGIX PLC.
PANELVIEW HMI; On site support.
Service Contracts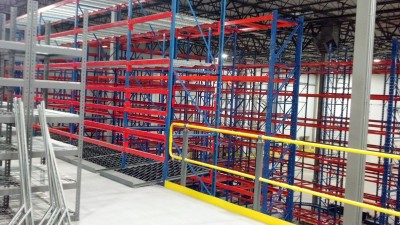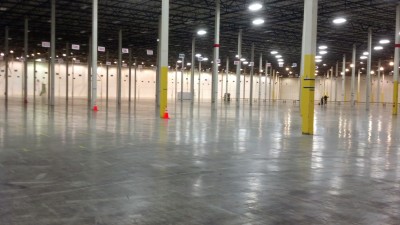 Pick Modules including Multi-level, Mezzanines, Rack Systems, Led Applications, Lumen Calculations
An Illinois Based Company